Photos from a-ha concert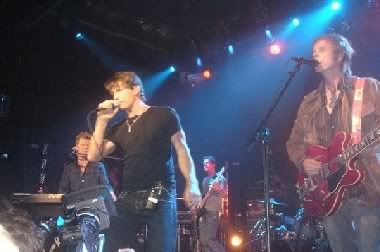 The concert was...as the Americans would say, AWESOME! It was soo packed, the queue to get in went down the block and around the corner to the end of the other block! Doors opened at 8 and we stayed at the pub until about 7.45 so by the time we got to the venue it was like...shit!

We were a little sneaky and went on the VIP queue which only had about 20 people, though I think most of them were just plebs like us holding regular tickets. We managed to get in anyway and had a great spot upstairs near the stage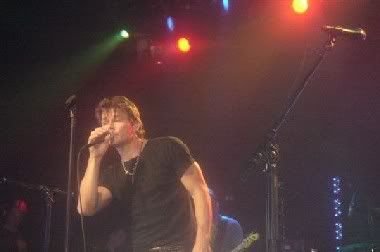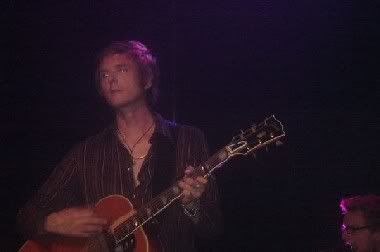 Pal (my fave) looks a little older now. Morten turns 45 in 2 days (?!!!!!) and looked gorgeous as ever. Mags was........hot!! I couldn't stop drooling....J was very impressed...hahaha.

I thought there would be more girls than guys, but there were a lot of guys there wearing a-ha t-shirts from the 80's too...so funny to see! They sang a good mix I think, some old and some new. Of course they had to sing Take on Me and Hunting High & Low (they must be sick of singing that by now...hehehe), still it was great.

I'm glad I went, and the 4 beers beforehand certainly did help. I was thinking dirty thoughts about Mags in between songs.....naughty!! ;)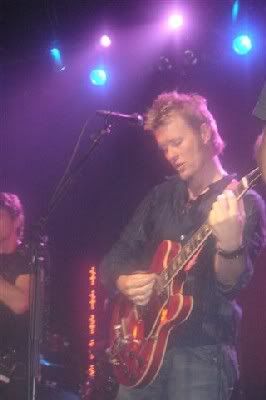 Mags is moity foine!



My !#%$ camera is still out of commission, so a very big THANK YOU to Alex who was kind enough to email me the photos she took. She even scored a backstage pass and met the guys backstage the lucky thing!